Best value for money campsite in Corrèze

Best value for money in Corrèze
Our Campsite Port de Neuvic in Corrèze offers an excellent value for money.
Come and enjoy an unforgettable stay in the Corrèze at a reasonable price.
Many services will be offered to you, for a price defying all competition.
Holidays should no longer be synonymous with a broken piggy bank. That's why we make it a point to offer our sites of quality at low prices.
Come and enjoy our beautiful services without breaking the bank!
We will be happy to offer you the holiday you deserve.
A idyllic setting, from quality rentals, a smart price… what do you expect?
Special offers and promotions
Your holiday in the heart of the Corrèze.
Choose a hosting on best price and book your budget for your activities and visits. In order to best meet your expectations in terms of comfort, proximity with the lake of Neuvic, discover our different mobile homes and chalets for rent.
15 minutes from the A89 motorway, you can easily get to the campsite of port of Neuvic.
Campsite cheap in Corrèze.
From 15 April to 24 May inclusive, from 6 June to 8 July inclusive and from 27 August to 15 October inclusive.
* Our special couple offer in Neuvic for two or three (with baby), sheets included at 249 euros per week in our comfort chalets 40 square metres, covered terrace, two bedrooms or mobil home comfort 32 vierkante meter, twee slaapkamers, overdekt terras .
*Quattro offer at 269 euro per week for 4 persons in comfort mobile home 36 square metres 3 bedrooms, covered terrace.
Different price ranges
Early booking offer, this offer is valid until 31 01 2022.
Benefit from – 10% from 2/07/2022 to 26/08/2022 inclusive on all our rentals et locations.
Benefit from – 20% from 15/04/2022 to 01/07/2022 inclusive and from 27/08/2022 to 15/10/2022 inclusive on all our rentals and pitches.
Special offer for couples + 1 child under 3 years old in chalet comfort or in mobil home confort volledig uitgerust, 2 slaapkamers, apart toilet en badkamer, overdekt terras 249 euro per week, inclusief bedlinnen van 15/04 tot 24/05/2022, van 06/06 tot 08/07/2022 en van 27/08 tot 15/10/2022.
It offers four in a 3 bedroom mobile home for 4 people, fully equipped, 2 bathrooms depending on the model, covered terrace, week at 269 euros per week. Valid from 15/04 to 24/05/2022, from 06/06 to 08/07/2022 inclusive and from 27/08 to 15/10/2022.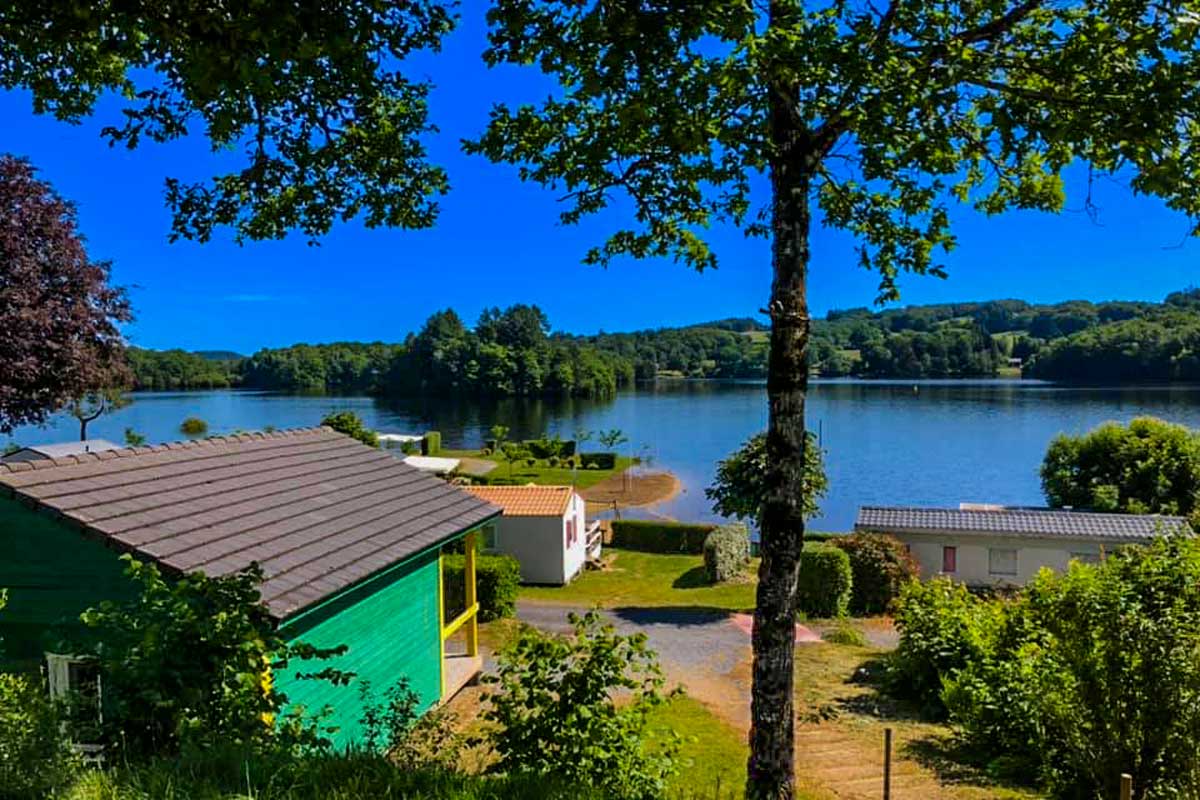 The activities of the campsite